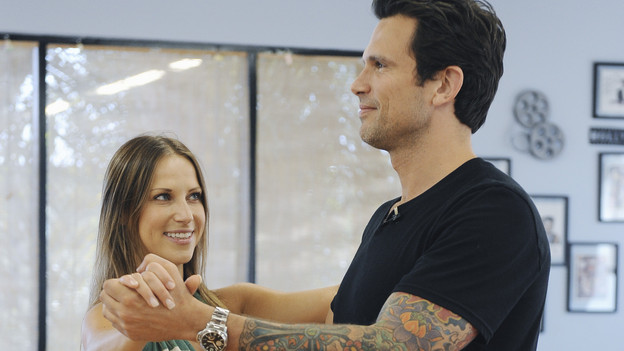 In addition to his competitor Louie Vito, actor, comedian and singer Ashley Hamilton will be writing to PEOPLE.com as he competes against 15 other couples on the new season of Dancing with the Stars. Check back each week to keep up with hilarious Hamilton, whose partner Edyta Sliwinska danced with his dad George Hamilton on season 2 of the show, which returns Sept. 21 to ABC:
To the fans of DWTS, I was asked to write a blog for PEOPLE.com. I'm Ashley Hamilton. At this point you may be asking yourself, 'Who is she?' I'm not a she. Actually, I'm a he (some may beg to differ). It's okay, I'm the only contestant whose partner is more famous than them.
These are the first weeks of rehearsal. If I danced any longer than I did today, I probably wouldn't have the energy to pick up this pen and write this … Actually, I am on my Blackberry in my car in an alley — I know that sounds creepy — but I am about to get up on stage at The Laugh Factory.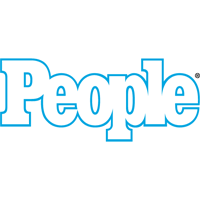 click here to continue reading on People.com